Our members are people with expertise from areas of computer science, artificial intelligence, mathematics, biology, and engineering, and students heading that way.
Academic staff
Group founders
Prof. Kerstin Dautenhahn
Professor (Artificial Intelligence)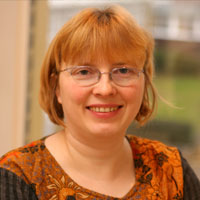 Research interests
Human-Robot Interaction, Social learning, Robots in Therapy and Education, Socially Assistive Robotics, Socially Intelligent Agents
Prof. Chrystopher L. Nehaniv
Professor (Mathematical and Evolutionary Computer Science)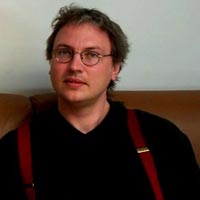 Research interests
Evolvability, Mathematics for Computational & Theoretical Bology, Meaning for Observers & Agents Post-Reactive Systems
Visiting academic staff
Prof. Lola Cañamero
Honorary Visiting Professor (Adaptive Systems)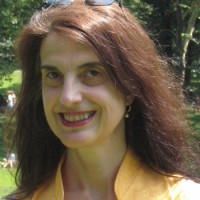 Research interests
Affective and social robotics, adaptive intelligent behavior, artificial autonomous agents, emotion modeling, motivated behavior and social interactions, minimal and embodied cognition and affect, developmental and epigenetic robotics, emotion development and attachment in robots, embodied computational psychiatry
Dr Michael Walters
Visiting Lecturer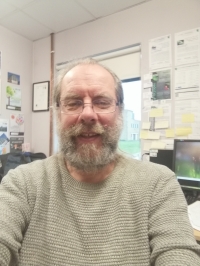 Research interests
Human-Robot Interaction, human factors, preferences and perceptions of robot appearance and social behaviour, Human-Robot Proxemics, experimental ethodology development, User Interface and API design and development. Fuzzy logic, genetic algorithm and neural network systems development, and sensor data fusion for robotics applications, Robotics for Education.
---
Research staff
Dr Nicola Catenacci-Volpi
Research Fellow (Vice-Chancellor Fellow in Information Theory for AI and Robotics)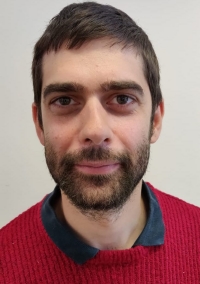 Research interests
Artificial Intelligence, Planning, Decision-Making, Bounded Rationality, Intrinsic Motivation, Information Theory
Dr Matthew Lewis
Early Career Research Fellow (Autonomous Robots as Embodied Models of Mental Disorders)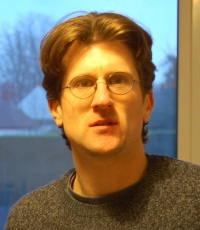 Research interests
robot models of mental disorders, affective decision-making, autonomy in companion robots
Dr Marina Sarda Gou
Research Fellow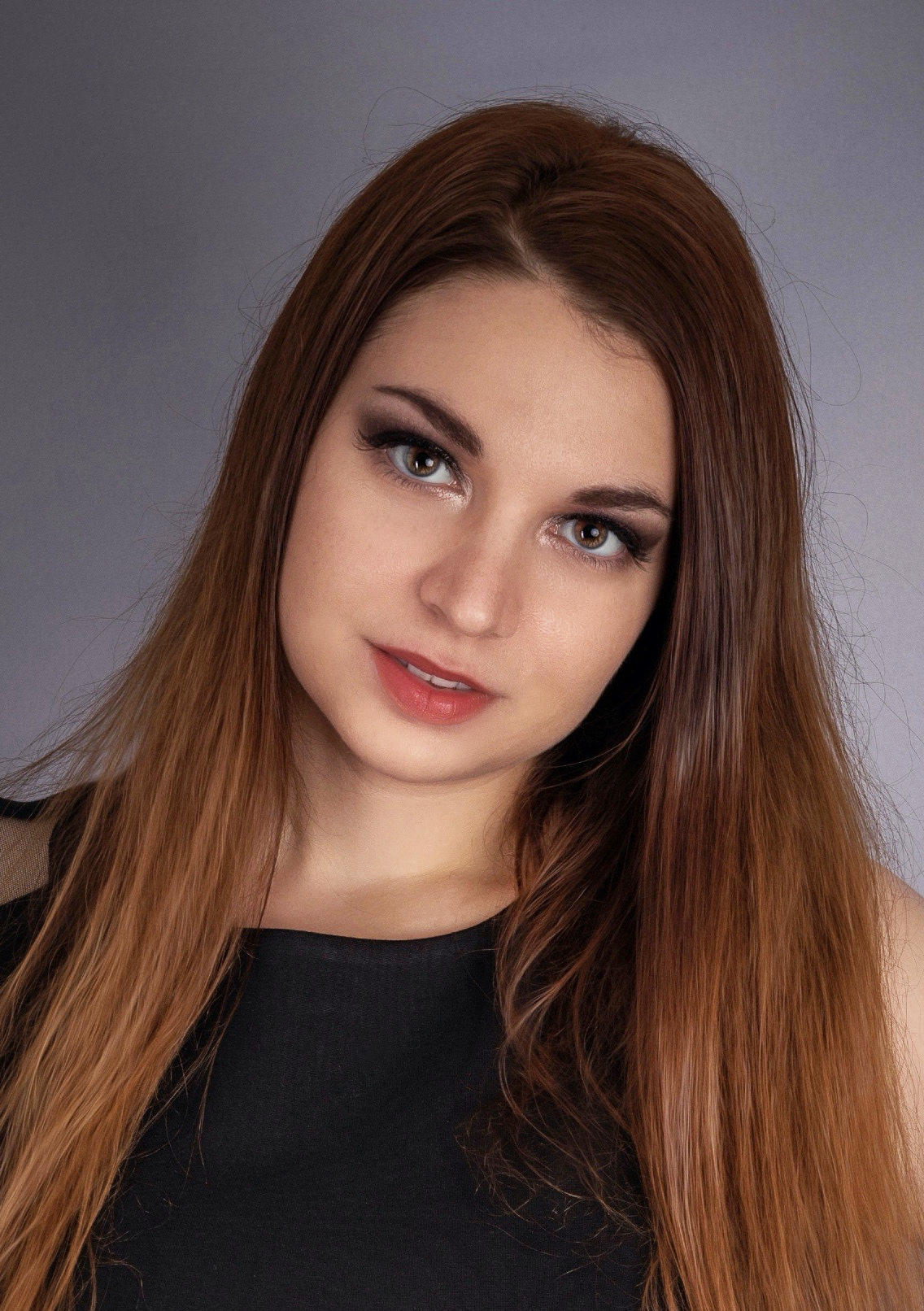 Research interests
Human-Robot Interaction, social robots, humanoid robots, attitudes towards robots
Dr Ataollah Ramezan Shirazi
KTP Associate
Visiting research staff
Dr Alessandra Rossi
Visiting Research Fellow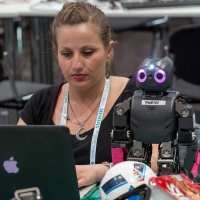 Research interests
Robotics, Human-robot Interaction, Social Robotics, Cognitive Architectures, Behavior-based Robotics, User Profiling and Recommendation, Multi-agent systems, RoboCup
Dr Marcus M. Scheunemann
Visiting Research Fellow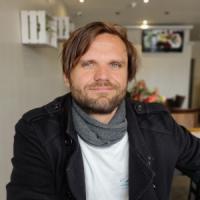 Research interests
Robotics, Autonomous Behavior Generation in Robots, Artificial Intelligence, Human-Robot Interactions, Information-Theoretic Formalisms for Modeling Cognition, Robot and Human Social Cognition, Self-Organization and Emergence, RoboCup and Machine Learning
---
Research students
---
Alumni
Dr Rene te Boekhorst
Dr Adeline Chanseau
Dr Philippe Capdepuy
Dr Udeshika Dissanayake
Dr Radhika Gudipati
Dr Caroline Lyon
Sílvia Moros
Dr Lars Olsson
Dr Maha Salem
Dr Joe Saunders
Dr Sudhir Sharma
Dr Dag Sverre Syrdal
Dr Azeemsha Thacham-Poyil
Dr Dari Trendafilov
The alumni section is a work in progress list and therefore incomplete that includes, at this stage, only a selection of alumni. If you feel that you should be on this list or want to suggest an update, please
send us an e-mail
.